Senior Declassification Analyst - Nuclear Weapons
Description
GET-NSA is seeking qualified individuals for the position of Senior Declassification Analyst - Nuclear Weapons, in support of the Department of Energy's Office of Classification.
The Senior Declassification Analyst conducts classification reviews of government material in accordance with applicable laws, regulations, DOE orders, and DOE Office of Classification procedures for Restricted Data (RD), Formerly Restricted Data (FRD), and National Security Information (NSI) technical areas such as:
Nuclear weapons design, development, testing, production, and deployment
Special nuclear material (SNM) production technologies
Nuclear weapons safeguards and security, and transportation
Intelligence/counterintelligence
Chemical and biological defense activities
Radiological weapons
Space nuclear reactors and naval nuclear propulsion
Requirements
Security Clearance:

MUST possess an active DOE Q clearance or an active DOD Top Secret clearance
Experience & Skills:
This Subjectmatter Expert shall have fifteen years' experience working in multiple nuclear-related subject areas described in the bullet points above. Must have direct and current experience in nuclear policy analysis, the nuclear weapon programs at DOE and/or DOD, and classification and sensitive information related activities.
An advanced degree in one of the physical sciences and/or a related area of engineering is required.
Benefits
We provide exceptional benefits to our full-time employees (spouse/family coverage option available at a company-subsidized rate).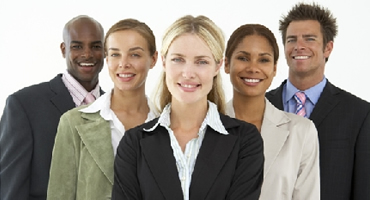 Benefits include:
Medical plan options under United Health Care
Dental
AD&D
Life
Long-/Short term Disability under MetLife
401(k) match with Principal Financial
All benefits are effective on day one of employment.